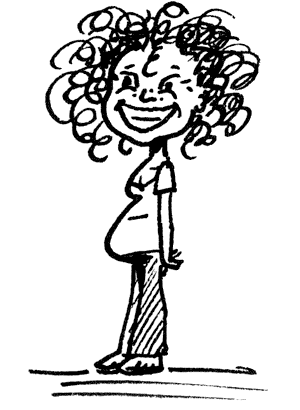 went for a little CNY shopping with my mum,Gary & my lil sis this morning...

i'm kinda surprised actually when my mum offered us to get new clothes for CNY..
since i didnt see it coming,i've no idea what to buy..
i'm a jeans & tshirt girl..so there's a big probability that i'll buy just THAT..
but when i saw those nice little girly dresses,floral printed clothes,sleeveless cute tops..
took it,when into the fitting room - hippo in d mirror!!
darn,i sure look funny in a dress...
i think i seriously need to lose some weight..
not to impress anybody though...
i just want to be happy with what i see in the mirror,even when i'm just trying out for a pair of jeans..
need to get rid of the flabbiness/muffin top=big tummy!
1.

no rice!! well,maybe a little,half a bowl per day perhaps..
2.

jog?? in need of a running shoes though,cant sacrifice my ill looked nike sneakers :'(
3.

shop for other stuff so that i wont have enough money to buy food,hahaha..<---stupid!
4.

keep doing No.1 & 2 for at least 3 months!
5.

frequent mall visit-the walk around and around in d mall is a very healthy exercise! ><
fingers crossed! wish me luck!
i'll pull it off in a girly little top!!